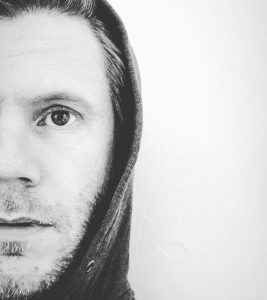 Ola Normelli is a bilingual actor, based in Gothenburg, Sweden and Seattle, WA. He has been part of productions such as Vår tid är nu/The Restaurant (Jarowskij/SVT), En del av mitt hjärta/A piece of my heart (Unlimited stories/Film i Väst) and Utan hud (Lucy film).
NEWS: Ola booked the role as "The Father" in the upcoming short film "Even monsters can be people", directed by Kevin Gater and produced by Caroline Lindsten. More to come…
In the meantime, please like and follow our Facebook page!
Besides his acting career, Ola is also a writer and poet. His book (in Swedish) Den enda medicinen (The sole medicine) is now in store.
Click on links below (In Swedish)!
ola(at)olanormelli.com