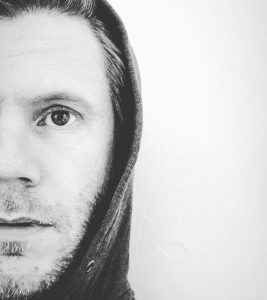 Ola Normelli is an actor based in Gothenburg, Sweden and Seattle, WA. He has been working with productions such as Vår tid är nu/Our time is now (Jarowskij/SVT), En del av mitt hjärta (Unlimited stories/Film i Väst) and Kör Bara/Just do it (Mikaela Hargell).
Besides his acting career, Ola is also a writer and a poet. His fortcoming book; Den enda medicinen (The sole medicine) – a collection of texts, will be published shortly.
Update from Ola:
My book (in Swedish) "Den enda medicinen" is OUT!
ola(at)olanormelli.com